03/10/2019
ICAMus Welcomes Nicole Panizza as a New Advisor and Collaborator.
A pianist and scholar, Dr. Nicole Panizza is an acclaimed UK-based vocal accompanist and coach. She is an expert on American Art Songs, in particular musical settings of Emily Dickinson's poetry. We will be working with her on a new ongoing project devoted to American poets set to music by American composers (concerts, presentations, readings).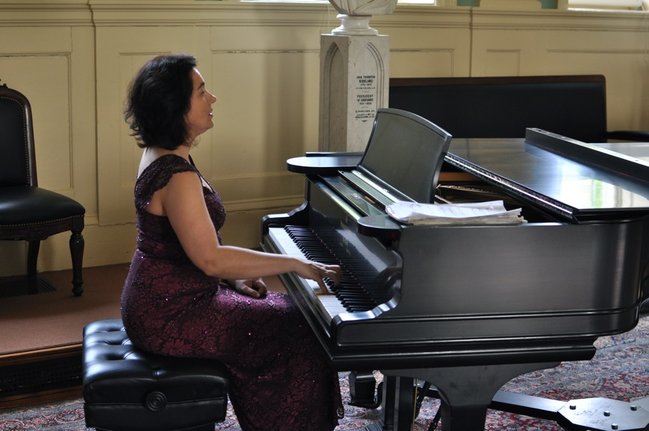 MEET DR. NICOLE PANIZZA.
Nicole Panizza was awarded her Doctor of Music degree in 2014 (Royal College of Music, London), and is a past recipient of an International Fulbright Award, in support of visiting research fellowships at Harvard University and Manhattan School of Music. Nicole has worked for Opera Australia, the Cologne and Covent Garden Opera Awards, and as Education Manager for The Royal Opera, Covent Garden. Her teachers have included Roger Vignoles and Malcolm Martineau.
Recent research includes the internationally acclaimed album Nature with New-York based soprano Jane Sheldon, key lectures and presentations (Singapore, Oxford, Cambridge), and chamber recitals (Vancouver, New York, Paris, Boston and Philadelphia). Current ventures include an album with critically-acclaimed soprano Nadine Benjamin, featuring both seminal and premiere performances of Dickinson-inspired song cycles by Aaron Copland, Juliana Hall, Ella Jarman-Pinto, and Luigi Zaninelli; an inter-medial performance project based on fragment manuscripts of Emily Dickinson with Prof. Suzie Hanna, Dr. Sally Bayley, and renowned folk artist Hannah Sanders; a digital archive showcasing practice-led approaches to the performance and study of Dickinson's poetry and letters, and an international song project (in conjunction with Harvard University) showcasing critical examples of American war, memoriam and remembrance.
Nicole is a founding member of the International Zerere Arts Foundation, chair of the UK-based opera company OperaCoast; and a board member of the London Song Festival, and the Arts and Humanities Council, Emily Dickinson International Society (EDIS). Recent posts include Visiting Research Fellowships (Rothermere American Institute and Faculty of Music, University of Oxford), and Research Summit Fellow, The Orpheus Instituut (Ghent, Belgium). She currently holds the positions of Senior Lecturer (Music) (Coventry University) Research Associate (Oxford Song Network), and Visiting Academic Research Associate (2018-2019) (TORCH - The Oxford Centre in the Humanities, University of Oxford).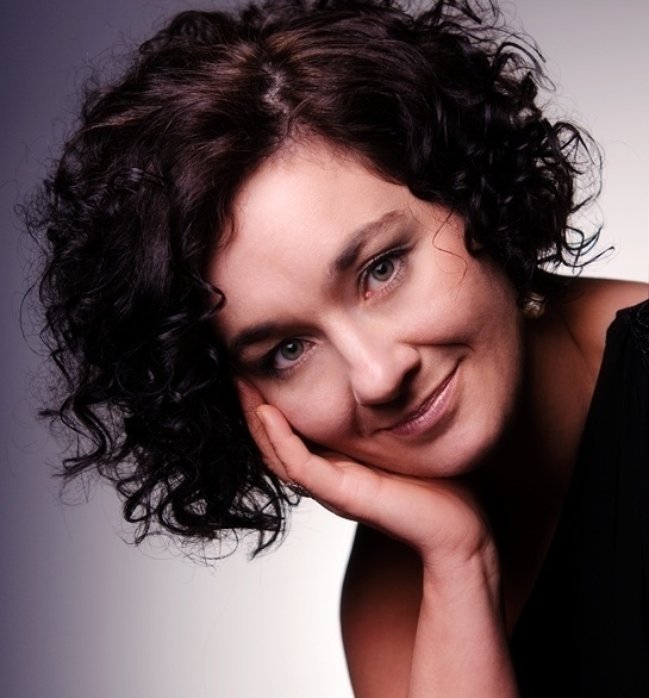 VISIT DR. NICOLE PANIZZA'S WEBSITE TO FIND OUT MORE ABOUT HER BIOGRAPHY AND PROJECTS.
THE POETRY OF EMILY DICKINSON AND AMERICAN ART SONGS.
Since 2002, the ongoing work of ICAMus on American Art Songs has produced concerts, conferences, seminars, lectures, recordings, radio programs and special projects with the participation of visual artists. The poetry of Emily Dickinson set to music by American composers has been a constant center of interest and research, in collaboration with visual artist and choreographer ANTONELLA BARDI, director of SguardiDanza - Center for the Arts. Two of her Dickinson-inspired collages are displayed on this page; they were created respectively in 2001 and 2004, and belong to the artist's collection, Montespertoli (Florence, Italy).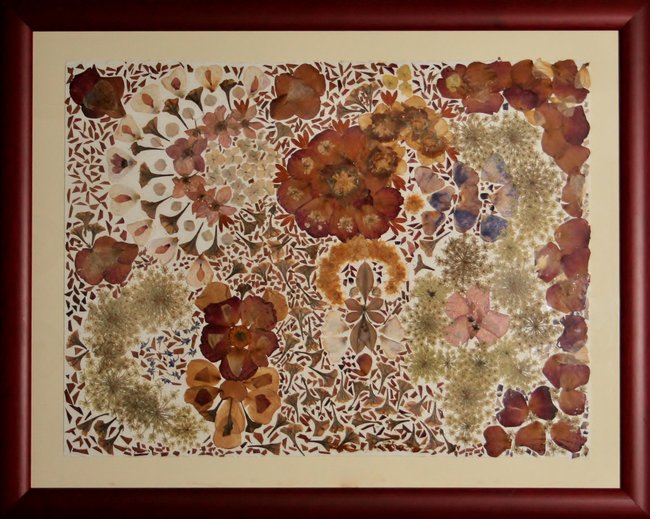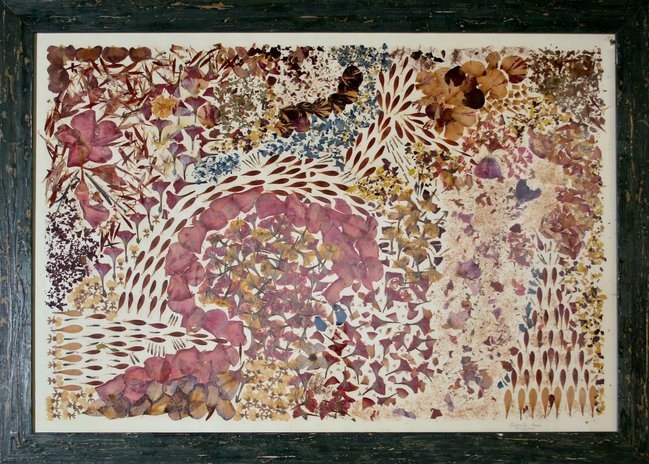 FROM THE ICAMus ARCHIVE OF EVENTS.
Please visit the 2004 ICAMus program The Poetry of Emily Dickinson and American Art Songs, as part of the project Creative Solitudes (2004, in partnership with The University of Florence and Accademia Bartolomeo Cristofori, Florence).
We also invite you to visit the 2006 ICAMus program The Poetry of Walt Whitman and American Art Songs, carried out in partnership with GAMO (Gruppo Aperto Musica Oggi).