05/18/2022
ICAMus Doctoral Seminar by Dr. Nicole Panizza at the University of Florence: "Syllables of Velvet, Sentences of Plush": American Art Song as Praxis.
Dr. Nicole Panizza (Coventry University, UK, and ICAMus Advisory Board) is a performer and a scholar specializing in American art song.
Dr. Panizza's seminar takes place on Wednesday, May 18, 2022, at 10:00am-1:00pm; Università degli Studi di Firenze, Dipartimento SAGAS, Via Gino Capponi 9, Aula 3, Florence, Italy.
Workshop in-person attendance is limited to the University of Florence graduate students and a number of other invited participants; however, a link for online attendance will be made available to select participants upon request closer to the event.
Dr. Panizza has chosen five case study songs, and their respective song cycles, for their unique creative qualities. The featured material provides an opportunity for the student researcher to study both composer and poet, and their wider artistic contributions, in closer detail.
The proposed project format is a workshop; it is specifically tailored to students from different research backgrounds.
Dr. Panizza has prepared a wide selection of introductory materials, recordings, and scores, and has also offered a selection of set tasks/prompts - as a measure of initial guidance and direction. However, each student/group will have a suitable level of freedom and creative license when carrying out their research.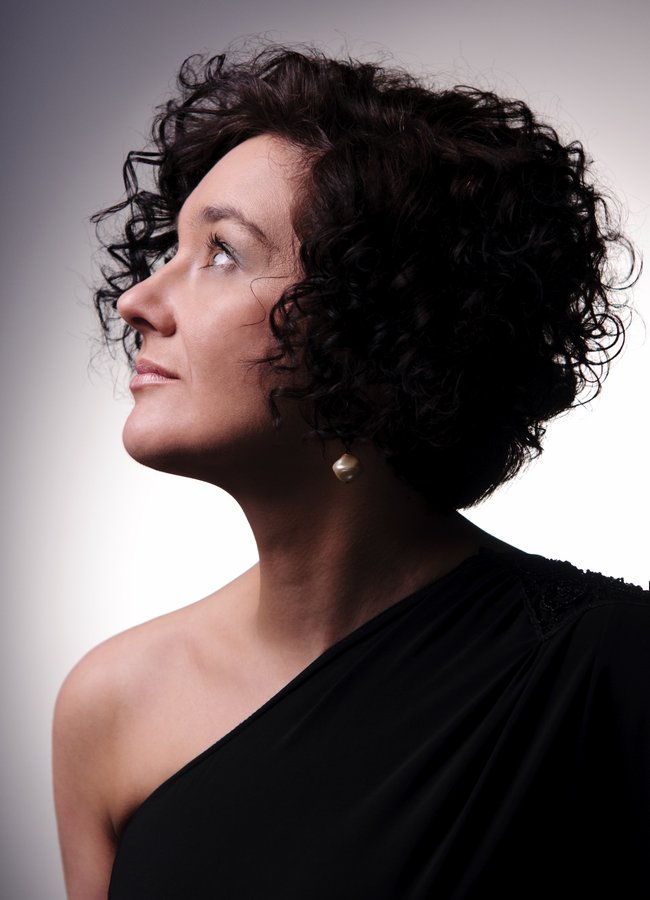 Photograph of Dr. Nicole Panizza © 2019 Pawel Novack.
Discover the program of the ICAMus Events in Florence, May 16-18, 2022. The American Art Song: Poets and Composers from the United States; Aloma Bardi and Nicole Panizza, Directors HERE.
Please visit Dr. Nicole Panizza's Website.